The Understanding Composition Book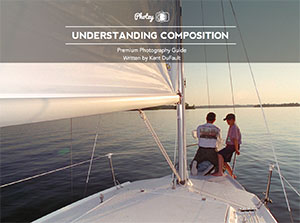 Understanding Composition Book
by Kent DuFault. Hundreds of photographers have already snapped up this offer.
This book will help you with:
How to Simplify Your Image for a Dynamic Composition
Using Light as an Element of Composition
What are Pointing Elements
Avoid Distracting Elements
How to Determine the Flow of a Scene
What is the Use of Space
How to Create Balance
What is POV and Why Does it Matter
Composition Case Studies
Practical Assignments (that you can do at home)
And Much, Much More!
Don't Miss Out - Grab Your Copy Today