We recently led a workshop where we ended up at a park photographing the lighthouse and Tappan Zee bridge. We taught people how to take Bokeh, long eposures and zoom blurs, what fun!
WHAT IS BOKEH?
"Bokeh describes the rendition of out-of-focus points of light. Bokeh is different from sharpness. Sharpness is what happens at the point of best focus. Bokeh is what happens away from the point of best focus. Bokeh describes the appearance, or "feel," of out-of-focus areas. Bokeh is not how far something is out-of-focus, bokeh is the character of whatever blur is there." http://www.kenrockwell.com/tech/bokeh.htm. The article also discussed "How to See Bokeh"
This is the type of image you see in movies a lot (these three image are from Google Images)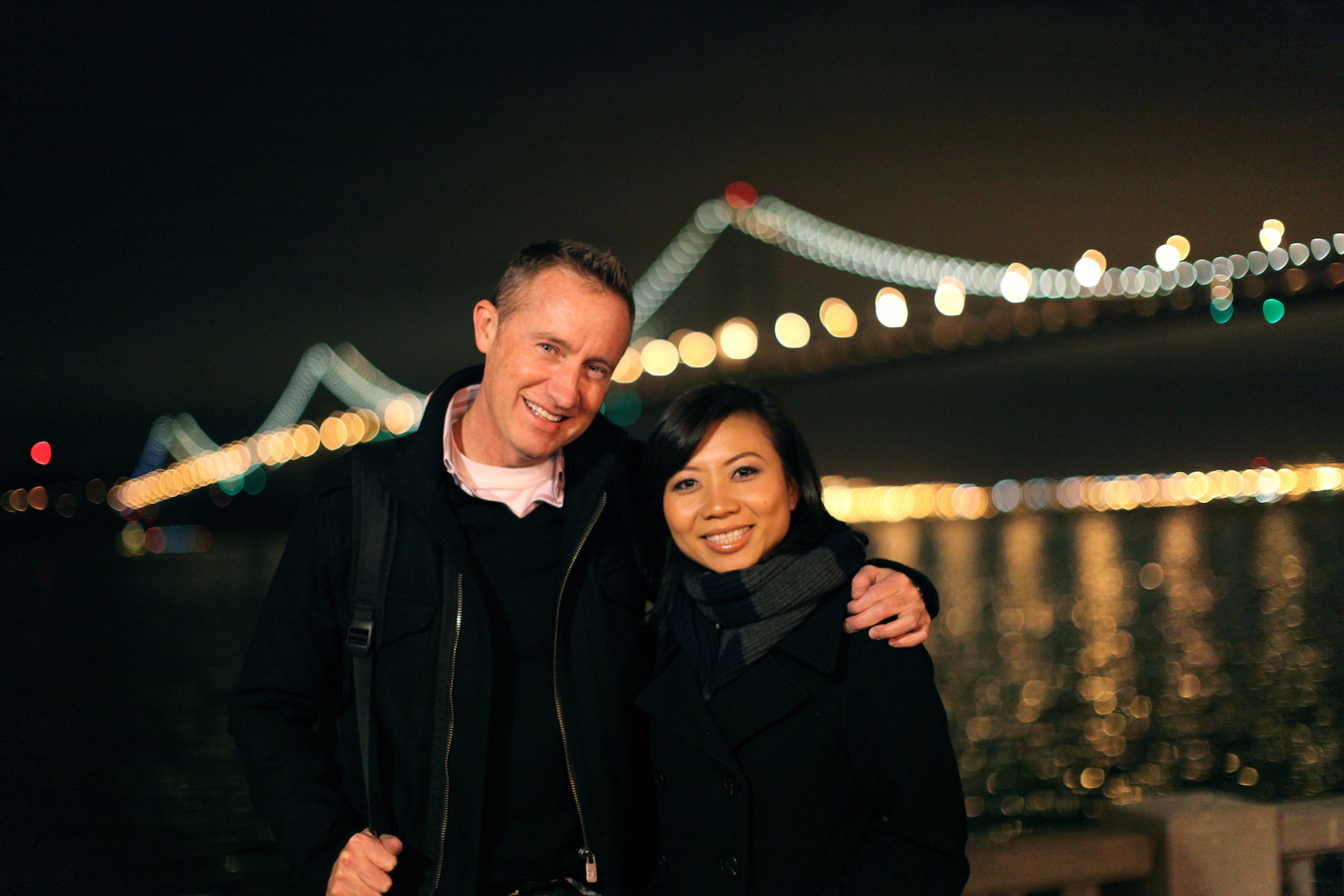 Also check out Zeiss' lengthy article on
Depth-of-Field and Bokeh
.
Take a look at one of the following articles too

Enhance Images with Bokeh and Special Blur Effects
Here are a few resources that can help you acheive a similar effect.